YARN Dye Dobby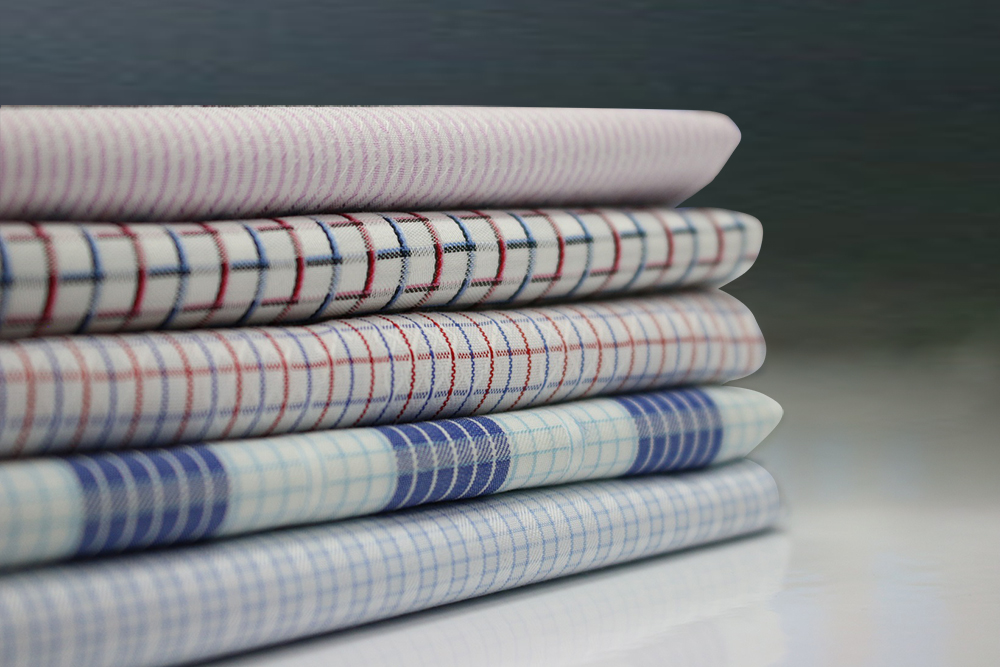 We can supply yarn dyed Dobby woven fabric including logo dobby, chambray dobby, flannel dobby, tailored dobby and etc.
Various contents including Cotton (spandex/rayon), T/C, CVC, Sorona, Rayon, Polyester (spandex) and etc.
Yarn count from 10'S to 100'S.
Various functional finishing including Airsoft, Silky, Adaptive AC, Cooling, Oil/Water repellent and Soil release, Anti-bacterial, Carbon peach, Brush Wrinkle-free, Quick dry, Wicking and etc.